Message from the Dean
Dean, Professor
Hidefumi WAKI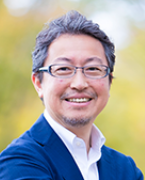 The main activity in graduate school is research. It is to make a hypothesis to understand and elucidate various phenomena in the natural world and verify the hypothesis through more appropriate surveys and experiments. What is important is its originality, creativity, and novelty. The process of planning and executing such research is not easy but we expect you to aim for research, which can lead to the development of the sports world, the improvement of people's health, and the well-being of people in the world. Our graduate school will do its utmost to support your efforts.
Overview
Our Graduate School aims toward the systematic understanding of the three fields that correspond to the three departments in the School of Health and Sports Science, namely "Sports Sciences", "Social Sports Sciences", and "Health Sciences." Through the application of this understanding, we seek to bring them together as a deeper and integrated whole.
Our Master of Science Program, as well as laying a foundation for research in the area of Health and Sports Science through a systematic understanding of its three major constituent fields and through studies based on its understanding, trains graduates who will be equipped with the ability to identify challenges and problem solving skills that will allow them to take on an active role in society.
Sports Sciences
This field pursues scientific principles that underlie the characteristics, instruction, and various medical problems associated with sports, from the elite level of international competition to everyday pursuits more freely enjoyed by the common athlete.
Social Sports Sciences
This field explores the cultural and economic utility of sport as well as our essential understanding of its social scientific value by focusing on sport-related social phenomena such as the sports industry and sports media.
Health Sciences
This field pursues systematic methods for advancing "health promotion" with the intention of shaping healthy lifestyles and comfortable environments for the wider public.
Our Doctoral Program aims to create a holistic science of health and sports through the intensification and organic integration of researches grounded in the three fields listed above. To this end, we assemble doctoral thesis committees composed of examiners from across a broad disciplinary spectrum, and our graduate school strives as a whole to train doctoral candidates of superior quality.
Mission
Through our university principles "Jin" (benevolence) and "Fudan-Zenshin" (keep going forward), we as a graduate school conduct high-quality research on sport and health science, and prepare graduate students to be creative and practical thinkers who contribute fully to the development of community health and culture.
Master's Program
Through studies and education on sport science, social science, and health promotion, the mission of our master's program is to prepare students to apply both scientific and practical knowledge to improving community health and fitness and social development of sport.
Doctoral Program
Through studies and education on sport and health science, the mission of our doctoral program is to train independent researchers and educators who can conduct creative, high-quality research and apply derived knowledge to advance sport and health science.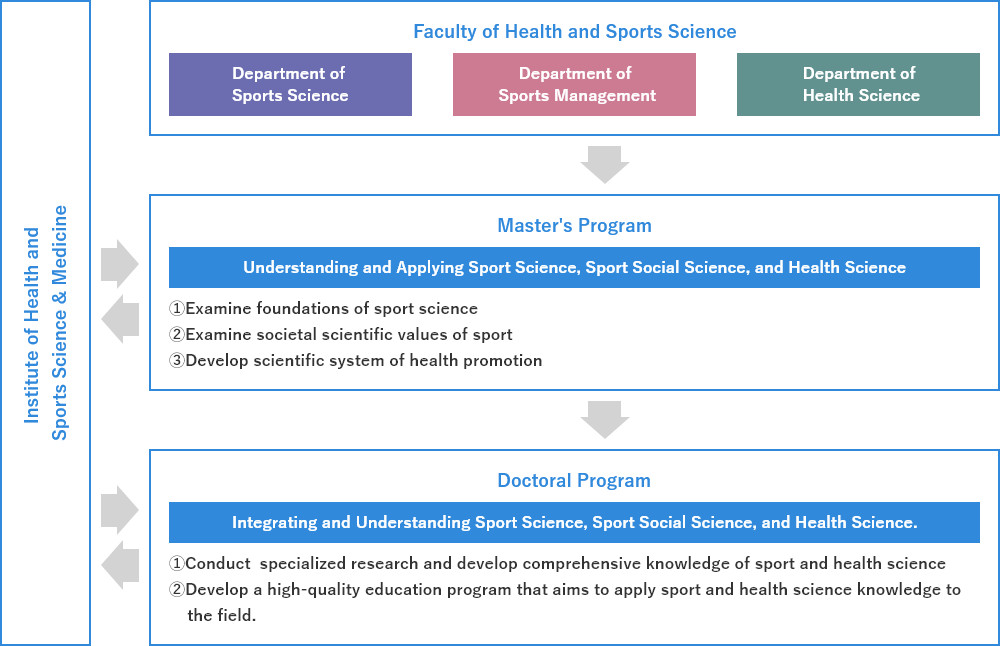 Brochure
You can download the brochure of Graduate School in PDF in this page.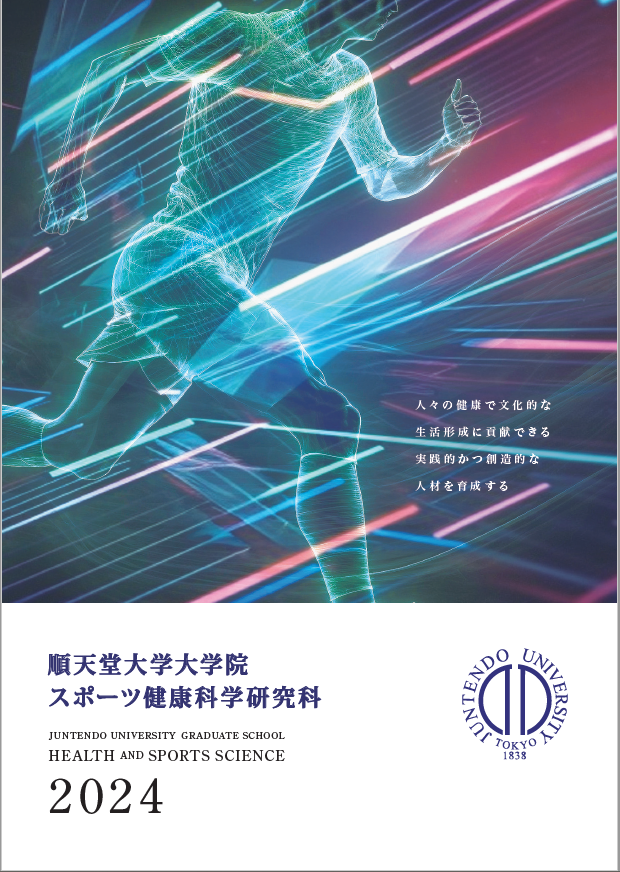 Access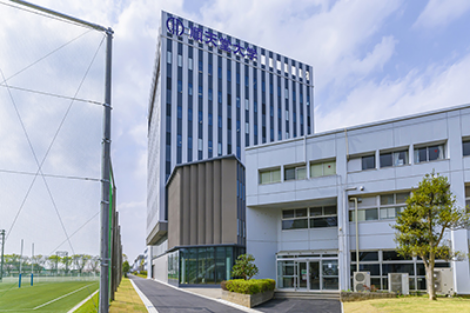 1-1 Hiraka-gakuendai, Inzai - shi, Chiba 270-1695
TEL. +81(476)98-1032
FAX. +81(476)98-1011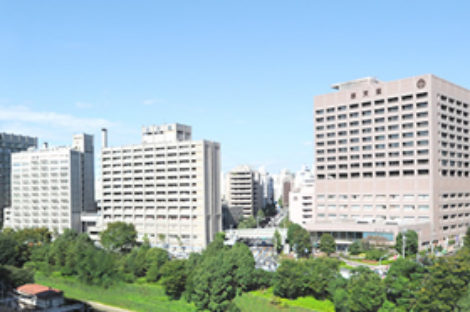 2-1-1, Hongo, Bunkyo-ku, Tokyo, 113-8421
TEL.+81-3-5802-1032
FAX.+81-3-3813-3157